The Ipswich Events & Entertainment Centre now offers multiple rooms for functions ranging from small intimate functions to larger outdoor events. The new Grange Lounge is the newest function space in Ipswich and offers a contemporary venue overlooking the racecourse.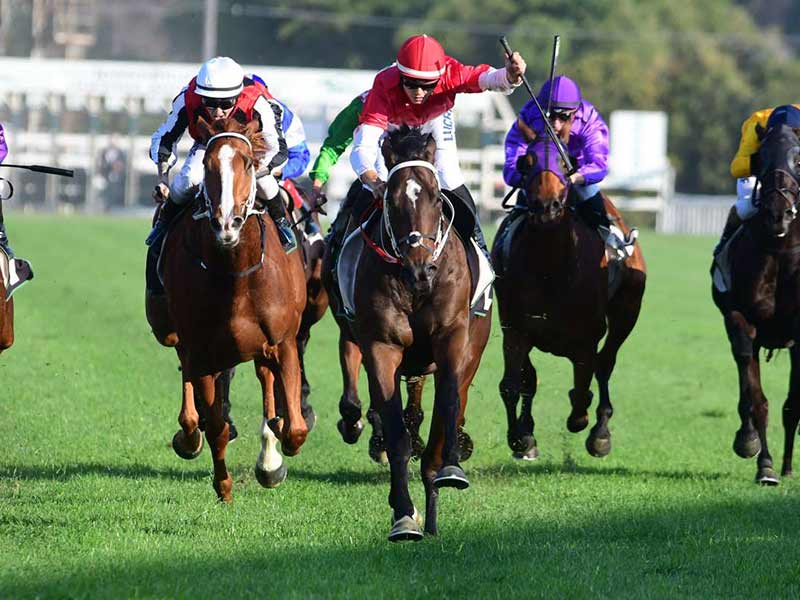 While there is a new name for the venue, the Ipswich Turf Club maintains an important piece in the historical background of the venue. The Club's imperative is to promote and protect the sport of thoroughbred horse racing in Ipswich.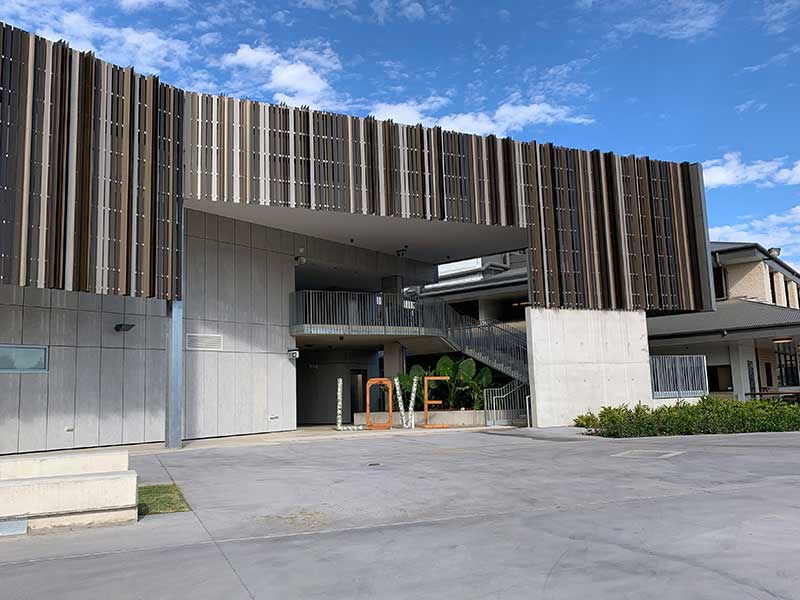 The Ipswich Turf Club Incorporated is a proud and historic Club having grown from the first races held in the Ipswich area in 1848,     to the first official race meeting in Queensland in 1859. Then forming the Ipswich Amateur Turf Club in 1890 to race at the Bundamba Racecourse.     The Club was renamed in 1988 and the track renamed in 1991 to become The Ipswich Turf Club, racing at the Ipswich Racecourse.
There are approximately 45 race meetings each year including a number of Saturday meetings, one of which is the famous Ipswich Cup which attracts over 20,000 patrons.