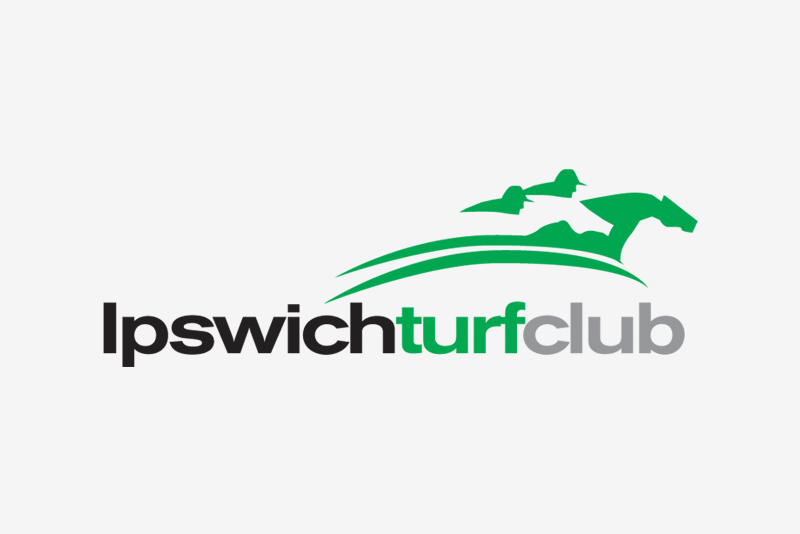 Experts to meet at Ipswich
Date: 04-Feb-2020
The state's turf experts recently met for Racing Queensland's inaugural Racecourse and Track Managers Conference.
Held at the Sunshine Coast Turf Club, the conference was structured to provide best-practice advice on racecourse turf management.
Ipswich Turf Club's track manager Sean Tou attended the conference and said it was well timed.
"The focus was on disease and pest control which is something we are monitoring closely following the rainfall in Ipswich over the past month and the rapid growth we are seeing with the grass," he said.
Track managers will meet at Ipswich in early February for their next meeting and first-hand look at the works undergone at the venue.
Back to list