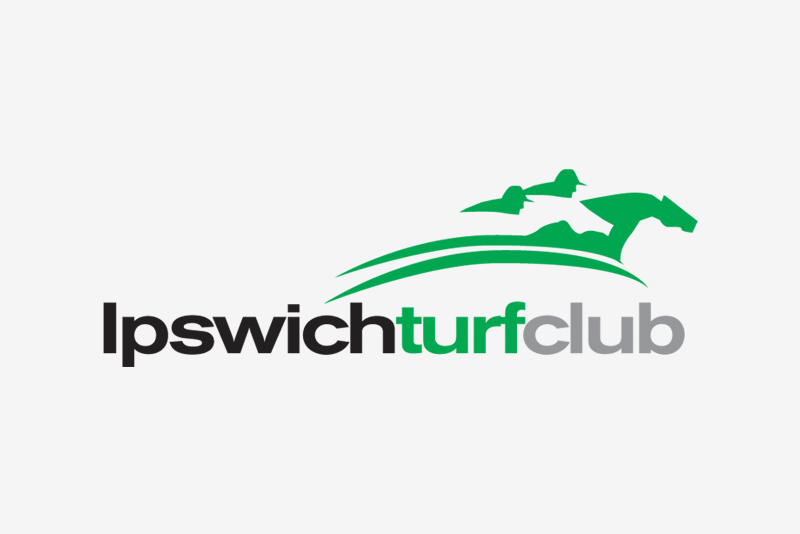 Ipswich Cup brings friends together
Date: 23-May-2018
Leigh-Anne Townsley is a true Ipswich local and one of the faces you have probably spotted on the billboards promoting this year's Channel Seven Ipswich Cup.
She has been attending the event since she was 18 but never imagined that one day she would be promoting the event.
"It was something I never even dreamed of doing, so to see myself up there for the public to see is fantastic."
Born and raised in Ipswich, Leigh-Anne is the fifth generation working in her family business, CJ Vogler & Son in Brisbane Street.
"Meeting new and old faces who have been our customers for so many years is very heart warming," Leigh-Anne said. The same could be said for the Ipswich Cup and Leigh-Anne's connection with the event.
"I never missed a year at the Cup until I moved to the Territory but when I returned home I went the following year.
"In 2009 or 2010 I worked at the Cup instead of attending. It was great to see how much effort and hard work goes into organising such a fantastic event from the other side of the fence."
More recently, Leigh-Anne and a host of about 20 friends have made it the social event of the year.
"We have a lot of friends that we have known for years living in our street so each year we hire out a courtesy bus to take us to the Cup.
"We then meet up with more people at the marquee and really make it a great time to catch up with friends."
This year Leigh-Anne will be on the look out for a new outfit but she won't be venturing too far.
"Being a winter raceday I hope to wear a nice light weight dress from Oh Jo Jo's Boutique located in Brisbane St, Ipswich.
"She has some amazing styles in her shop and there is quite a lot to choose from so hopefully I will pick something in a nice royal blue (as that's my favourite colour) that will complement the winter event well."
Leigh-Anne's quick tips include:
Have a decent breakfast and drink water between alcoholic beverages.

Wear something you are comfortable in.

Always pick a grey horse, they seem to win lots!

Have fun no matter what's going on around you because in the end we are all there to have a fantastic day.
Back to list