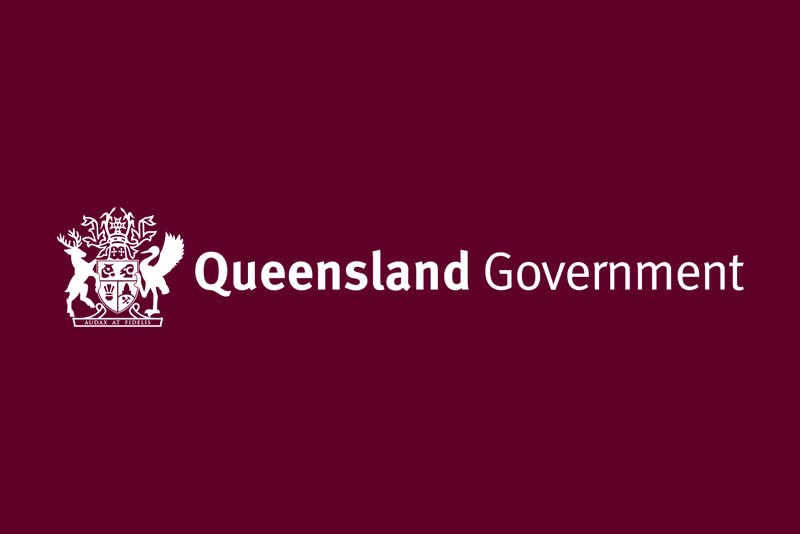 Martin inquiry gets handed down
Date: 12-Feb-2020
The Palaszczuk Government has today released the findings from the Martin Inquiry into animal cruelty in the management of retired Queensland thoroughbreds and standardbreds.
As part of today's announcement, the Government accepted 37 recommendations in full, 17 recommendations in principle and one recommendation in part, and will provide almost $6 million to support the implementation of all 55 recommendations.
Racing Minister Stirling Hinchliffe said placing higher standards on the industry was imperative.
"We want to protect animals in the industry, and we want to protect the industry itself and the employment opportunities it provides," Mr Hinchliffe said.
"Horseracing brings communities together across Queensland and more than 5000 people are directly employed because of it.
"But most importantly, Queenslanders need to be confident that retired horses are treated properly."
In total, Racing Queensland will be responsible for leading 19 of the recommendations contained within the report including:
Racing Queensland, the QRIC and Queensland's peak racing industry bodies support the federal Senate Committee's efforts in establishing a national working group to progress the development of a national registration and traceability scheme for all horses;
Racing Queensland advocates for Racing Australia and Harness Racing Australia to introduce a welfare levy to be added to the current foal birth notification and stallion return fees. The size of this levy should be sufficient to act as a deterrent to indiscriminate and poor quality breeding and make a meaningful contribution to the pool of funds available to support the rehoming programs being run by the control bodies in each state; and
Racing Queensland establishes and governs a retraining/rehoming program for thoroughbred and standardbred horses, bred for the racing industry, and domiciled in Queensland at the time of their retirement.
As part of the recommendations, approximately $4.7 million will go to the Department of Agriculture and Fisheries and $1.2 million to the Queensland Racing Integrity Commission.
An additional $1.5 million per annum is expected to be generated through a one percent prize money levy which was placed on thoroughbred and harness racing from January 1.
RQ CEO Brendan Parnell said the organisation welcomed the findings handed down today as part of Martin Inquiry.
"As an industry, we have a collective responsibility for the safety and wellbeing of our horses, and in recent months, it has become clear that more still needs to be done," Mr Parnell said.
"It is important that we reflect – and learn – from our past so we can provide much greater after-care for our thoroughbreds and standardbreds.
"Having now received the report, RQ will commence reviewing it and is committed to working collaboratively with QRIC and the other agencies to improve the wellbeing of our animals."
Click here to see the Martin Inquiry's recommendations and the Queensland Government's response.
Back to list