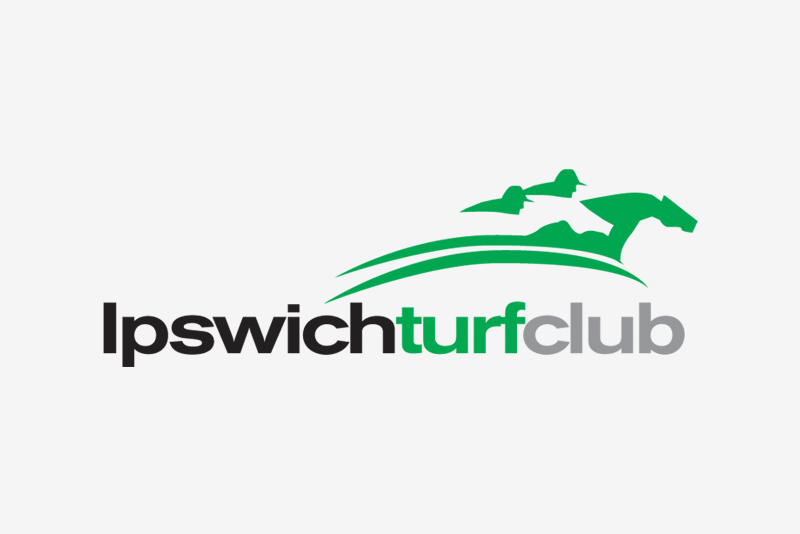 Proud history; exciting future
Date: 18-May-2018
The Ipswich Turf Club has paid tribute to its past today by opening the Ipswich Racing Museum.
Officially opened by the CEO of Racing Queensland Brendan Parnell, the Ipswich Racing Museum provides a timeline dating back to the 1840s.
Ipswich Turf Club chairman Wayne Patch said it was important to acknowledge the impact horse racing has had on the community.
"Housed in an old tote building that the Club built back in 1950, the Museum now provides the community with a timeline of racing in the region, including some of the great names of the industry," Mr Patch said.
"Horses such as Tulloch and Fitzgrafton; jockeys including Mick Dittman and Noel "Digger" McGrowdie and families including the Krugers have all had an impact on the Ipswich racing industry.
"Not only will the venue showcase Ipswich's horse racing history, the room will provide the Club with another function space."
In addition to the Ipswich Racing Museum, the Ipswich Turf Club has installed a significant solar system in a bid to reduce the sites energy use and grid demand.
"In partnership with Planet Ark Power, we are thrilled to be integrating clean energy into our footprint," Mr Patch said.
"We've installed a 99.36kW system on the Viewing Terrace and expect to reduce our carbon footprint and save the Club $1 million over 25 years.
"That means environmental benefits equal to 121 tonnes of carbon offset, 491 trees being planted and 1339 cars off the road annually.
"The Club is in the midst of a transformation with the new development kicking off after the Ipswich Cup and the installation of solar is just one way we can generate long term economic and environmental benefits."
Back to list