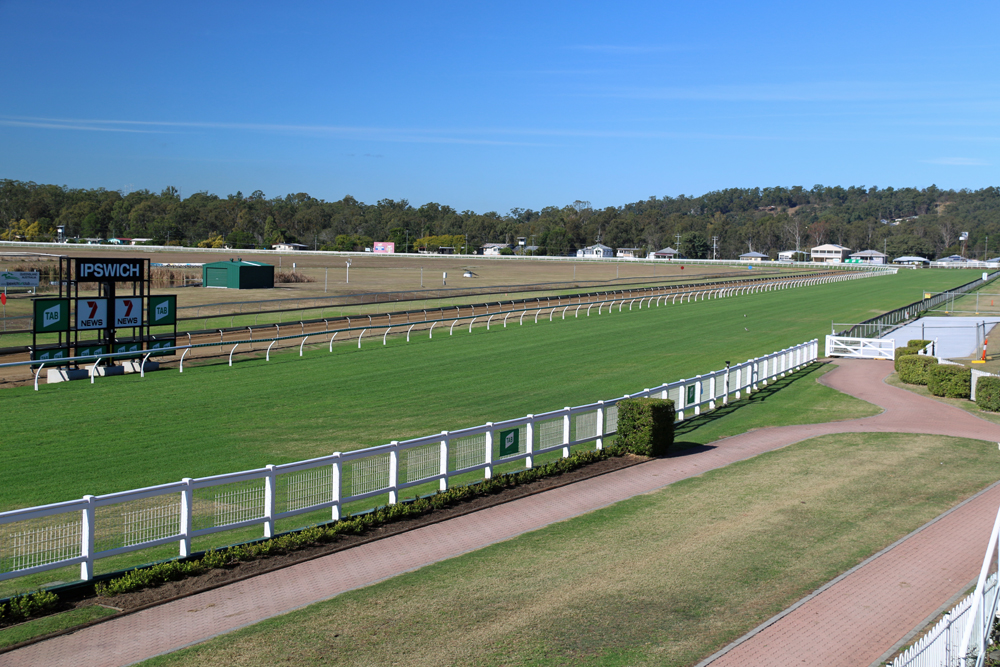 Renewed interest in Ipswich Racing
Date: 05-May-2020
After four meetings back from the five and a half month shutdown, the summary would have to be that there is renewed and strong interest in Ipswich racing.
Almost 700 nominations have been received for the four meetings held at Ipswich since April 13, and the betting turnover by punters has increased by approximately 50% on early indications.
These results have reflected those elsewhere in the sport of racing as an unexpected surge in interest has occurred as it remains the only mainstream sport to continue in the current climate.
There is now a two-week break for Ipswich racing prior to a return on Sunday, May 17, then another Sunday meeting on May 24.
Back to list