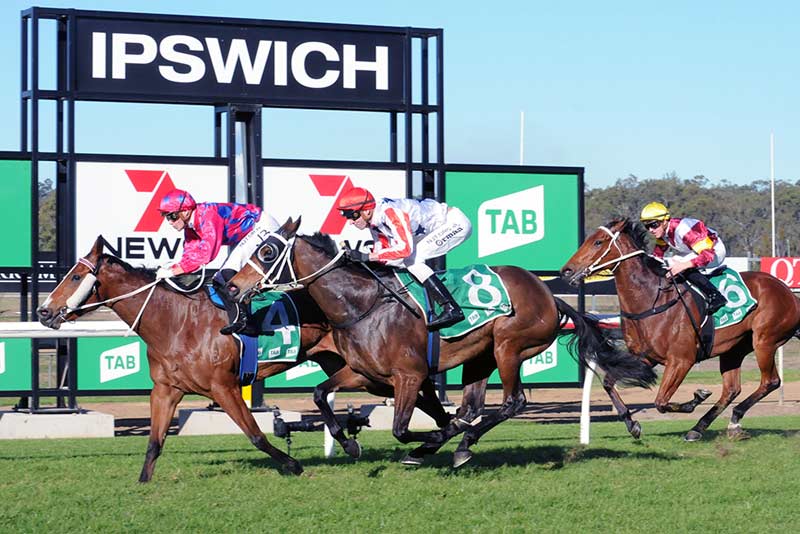 Time to renew memberships
Date: 16-Jul-2021
Club membership for the 2021-22 season has opened and available at online.
As a member you join one of the region's most iconic clubs including gaining access to the coveted Ipswich Cup.
Members can also enjoy the benefits of watching all the live action from the new Grange Lounge plus receive discounts across the venue including The Barn Family Restaurant open race days and Friday to Sunday.
Old 2020-21 memberships will expire on 1 August. Renew Now
Back to list