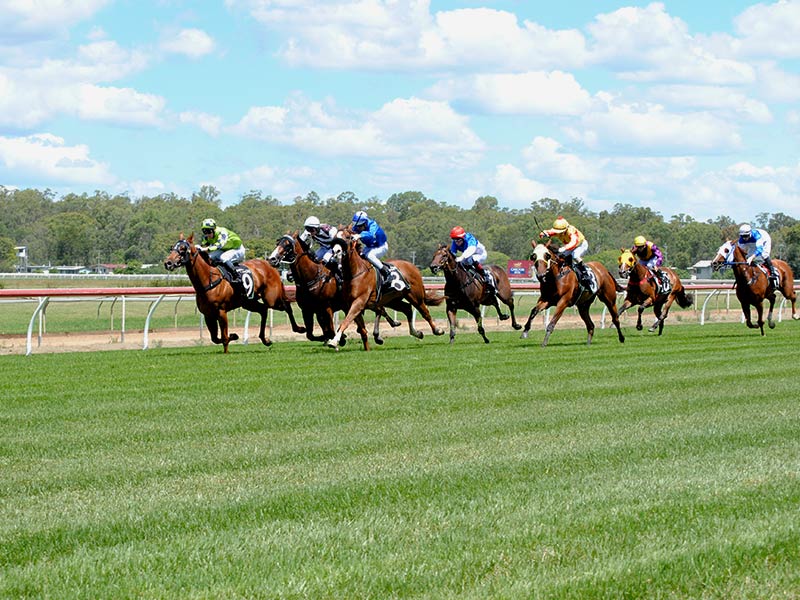 Vaccination Requirements Update
Date: 08-Apr-2022
Racing Queensland has today advised that the requirement to check-in - and to be fully vaccinated – to attend a Queensland race meeting will conclude at 1am on Thursday, April 14, 2022.
Prior to then, the present vaccination and check-in requirements will remain in place.
In line with the easing of Queensland Government restrictions, RQ will continue to review remaining COVID-19 protocols once further detail has been received through Queensland Health.
Click here to stay up to date with the latest COVID-19 requirements for the Queensland racing industry.
Back to list