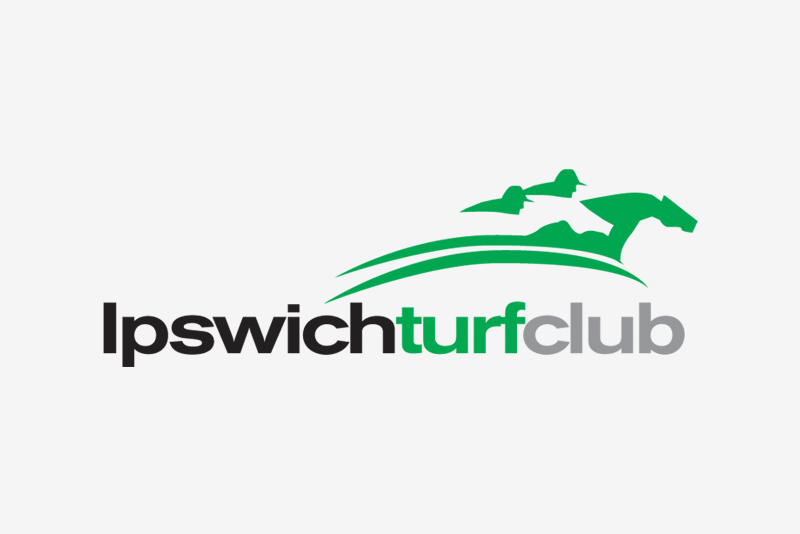 Kingsley Lawson joins ITC
Date: 07-Jan-2022
The Ipswich Turf Club (ITC) are delighted to announce a new partnership with Kingsley Lawson Lawyers for 2022.
ITC CEO Tim Dunn said the partnership with Kingsley Lawson was an ideal fit for the ITC.
"The team at Kingsley Lawson are very much community focused which is in line with the values of the ITC," Mr Dunn said.
"We're excited to welcome the Kingsley Lawson team to Ipswich this year and will be working together on several activations throughout the term.
"This includes the coveted Ipswich Cup race day which will welcome Kingsley Lawson as sponsor of the Listed Gai Waterhouse Classic."
Mr Dunn said Kinglsey Lawson Managing Principal Philippe Paquet was the driving force behind the partnership and understands the racing community well with a long history in the industry.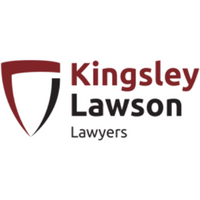 Back to list