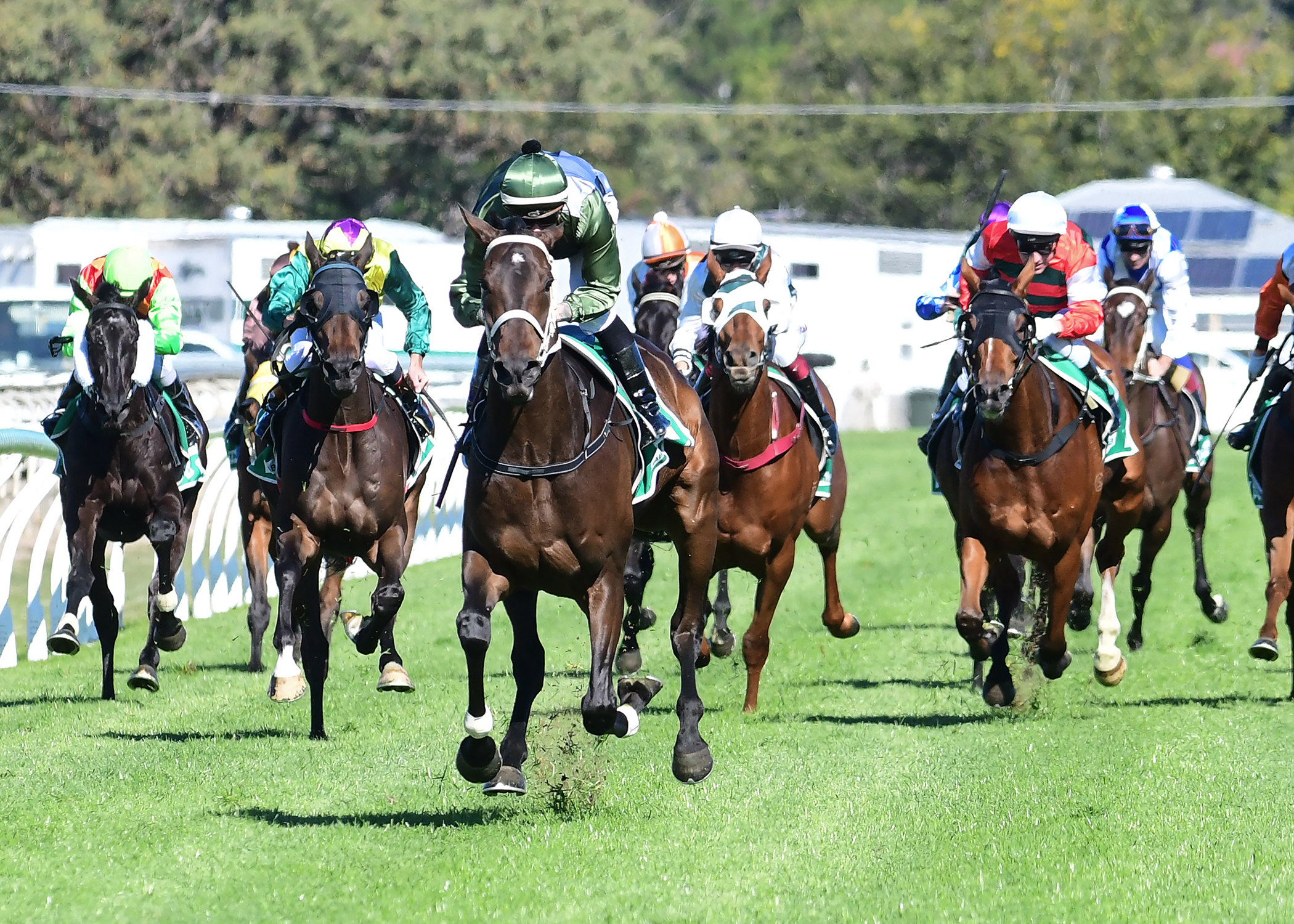 Ipswich Cup crowned Event of the Year
Date: 03-Nov-2021
The Ipswich Cup has been crowned the Tourism Business Event of the Year at this year's Ipswich Chamber of Commerce and Industry Business Excellence Awards.
The City of Ipswich Business Excellence Awards promotes the regions accomplishments of the business community and celebrates the great achievements for the year.
Ipswich Turf Club CEO Tim Dunn said he was thrilled for the team to be recognised with this accolade.
"The 2021 Ipswich Cup was undoubtedly our hardest to activate with Covid restrictions and the uncertainty within the community," Mr Dunn said.
"To be recognised by the Chamber for staging an event worthy of this award is appreciated.
"We are a small team and hugely proud to present an event of this calibre. The team also faced some challenges that will drive us to deliver an even better event next year.
"I'm thrilled to pass on the news to the team and thank them for their hard work."
Back to list